Prestigious bridging lender Omni Capital has completed a £48 million bridging loan to fund the acquisition of a prime development site in the exclusive Chelsea Harbour area of West London.
The 12 month, multi-million pound loan was for the acquisition of a 1.16 acre freehold site known as Chelsea Island, adjacent to the Chelsea Design Centre.
The developer for the scheme, Hadley Property Group, exchanged contracts in April 2014 and has now completed on the purchase of the site which has full planning permission for a luxury residential led, mixed use development, including 89 residential apartments and over 11,000 sq ft of mixed retail space.
Work is expected to start on-site in late 2014.
On the facility, Colin Sanders, CEO of Omni Capital, commented: "This was a rare opportunity to acquire a prime development site in the heart of Chelsea. Not all lenders would have been able to provide multi-million funding, at such a high loan-to-value, for an undeveloped site. We are pleased to have contributed to what will be a new waterside icon for Chelsea."
Andrew Williams, CEO of LJ Group "We are delighted to have completed our first transaction with Omni. We are very much looking forward to developing out this site which we believe has huge potential and will be well received in the market."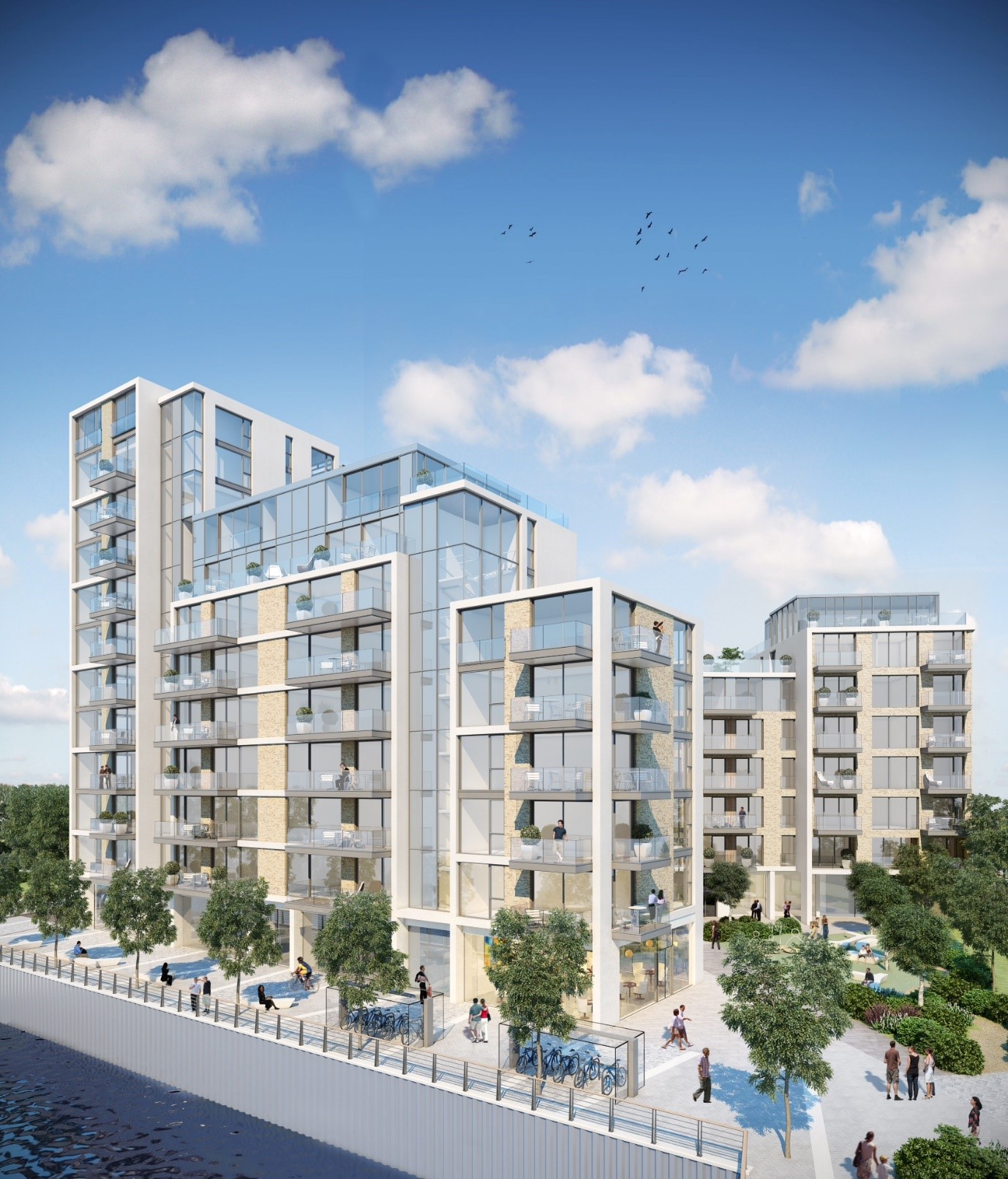 Chelsea Harbour is being redeveloped into an area of very high quality developments including Imperial Wharf, Chelsea Creek and the former Lots Road Power Station.
The loan is the latest in a series of high profile deals from Omni Capital's Structured Finance division which launched earlier this year offering residential and commercial loans of up to £250 million.
Omni Capital is one of the UK's leading specialist providers of short and medium-term real estate finance, backed by Christian Candy's CPC Group.
The lender recently completed a £27.4 million construction facility at 100 per cent loan-to-value for The Ageas Bowl – home to Hampshire Cricket Club and international Test cricket – to fund a major redevelopment of the site.
It also completed on a record £127.5 million development funding loan earlier this year for 1 Palace Street; a prime residential scheme next to Buckingham Palace.
Hadley is a well-established residential property developer. The company, which has a solid foundation in London and the South East, has a proven track record in procurement, funding and delivery on residential led development schemes with a range of development partners.
Founded in 2000, Hadley has since grown to a team of 20 and currently has 1,000 plus residential units under construction in London at present.
The developer is backed by the leading privately owned multi-family office the LJ Group and global developer Peterson Group.